Residential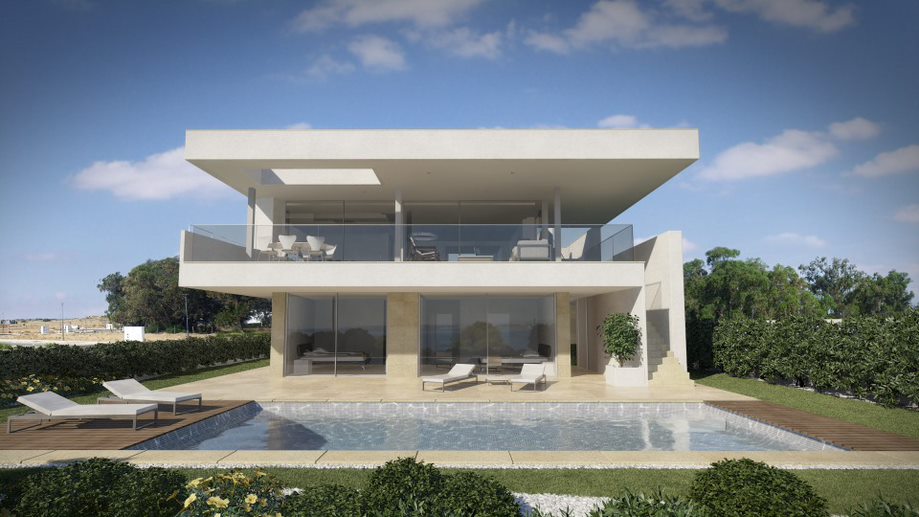 EUROPA 21 Group® is a high standing real estate agency with experience and a long track record in the residential property sector and in property investment.
Our real estate division manages the buy, sale, and rental of properties in Spain.
Created to meet the needs of the most demanding customers, our staff support, year after year, helped our national and international clients to buy or to sell their properties.
At EUROPA 21 Group® we are experts in real estate investment.​ ​Our knowledge of the local market that the operations advised by our staff are a guarantee of success.
Therefore, we offer personalized service to our customers who want to invest in real estate.
We have a wide portfolio of products if you are looking for investment flats (apartments with tourist license) or investing in buildings. Commercially, we also have a local investment in the best areas of Spain.
In addition, we help you to get your Golden Visa and exploit all its benefits through the purchase of an investment in Spain.