Land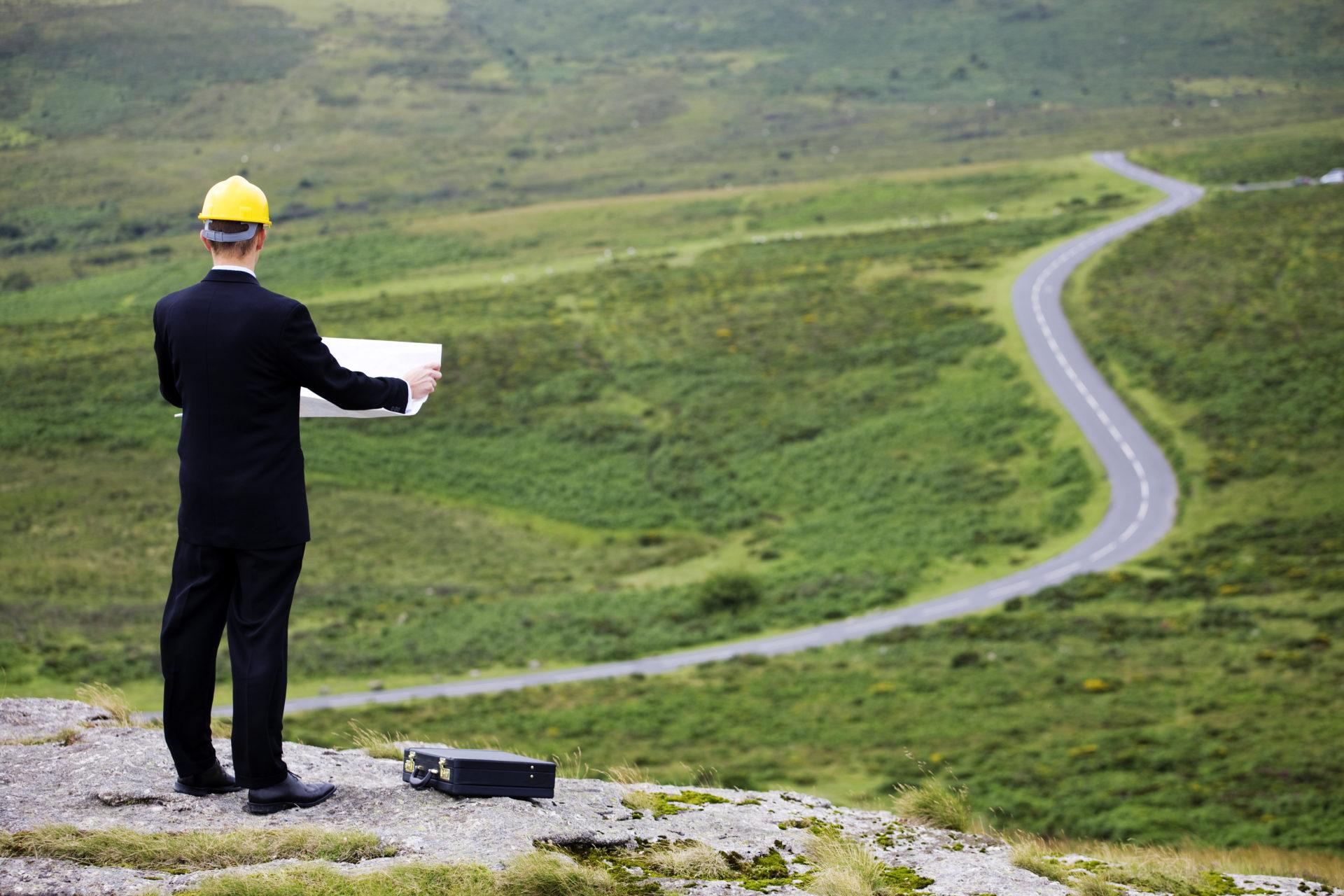 Land acquisition
EUROPA 21 Group® is your partner in launching exclusive and luxurious developments.
The ambition of the group is to grow and gain recognition for its clients as the leading luxury developer on the Spanish coasts.
Our team is therefore constantly studying and analyzing acquisition opportunities, to identify the perfect plots and to engage in future outstanding developments.
We take care of the whole process of project development:
• Analyzing investment opportunities and market research.

• Strategic decision making at the initial level.

• Acquisition of buildable plots and the granting of licenses.

• Elaboration of the architectural project.

• Planning, coordination, and execution of construction.

• Marketing and sales of the project.