Alternative Assets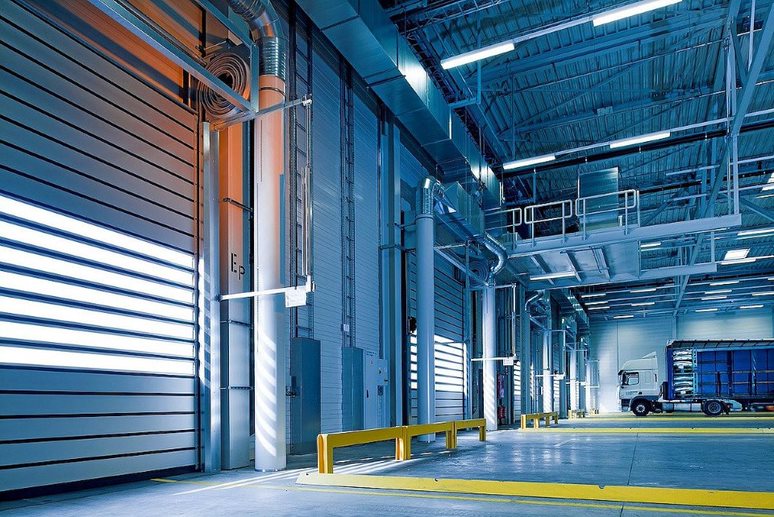 Alternative Real Estate Assets
EUROPA 21 Group® can offer for institutional investors, attractive assets to place money in a competitive environment. Over the last decade, a few exciting alternative real estate sectors have emerged, offering steady and predictable cash flows to investors.
Returns in some of these sectors offer the added advantage of being counter-cyclical and less correlated to core real estate returns. For large investors, these characteristics mean that, from a portfolio construction perspective, adding them offers real diversification benefits.
EUROPA 21 Group® offers different alternative real estate asset classes, which are gaining attention from institutional investors worldwide.
• Co-working Offices

• Student Housing

• Data Centres

• Senior Care Homes

• Self-Storage

• Cold Storage