Industrial & Logistic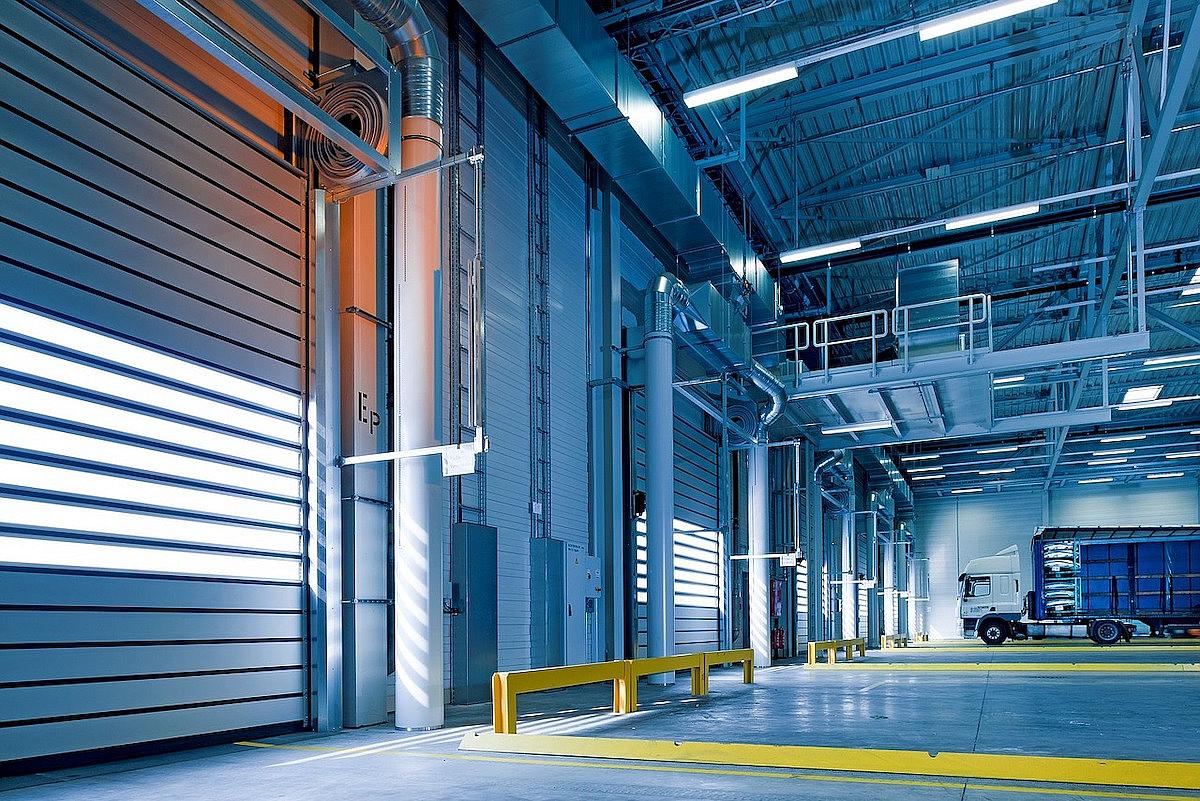 To solve your real estate needs
EUROPA 21 Group® Industrial & Logistics team offers a comprehensive service based on the relationships with the Spanish leading landlords, occupiers, and developers, as well as a deep understanding of the market.
We advise in the letting and search of industrial and logistic space in Spain through innovative marketing strategies and in close coordination with other services such as Investment, Management, Valuation, and Project Management & Consultancy.

We work with local, national, and international clients to create a uniform, consistent, and tailor-made real estate solutions that deliver better business performance.
We can help you with:
• Planning, advising, and strategic development of a property

• Marketing and repositioning

• Buying and renting spaces

• Sale of existing facilities

• Purchase or sale of floor and/or promotions

• Project management

• Market research and consultancy

• Analysis of contractual obligations

• Renegotiation of the rental agreement