Investment Portfolios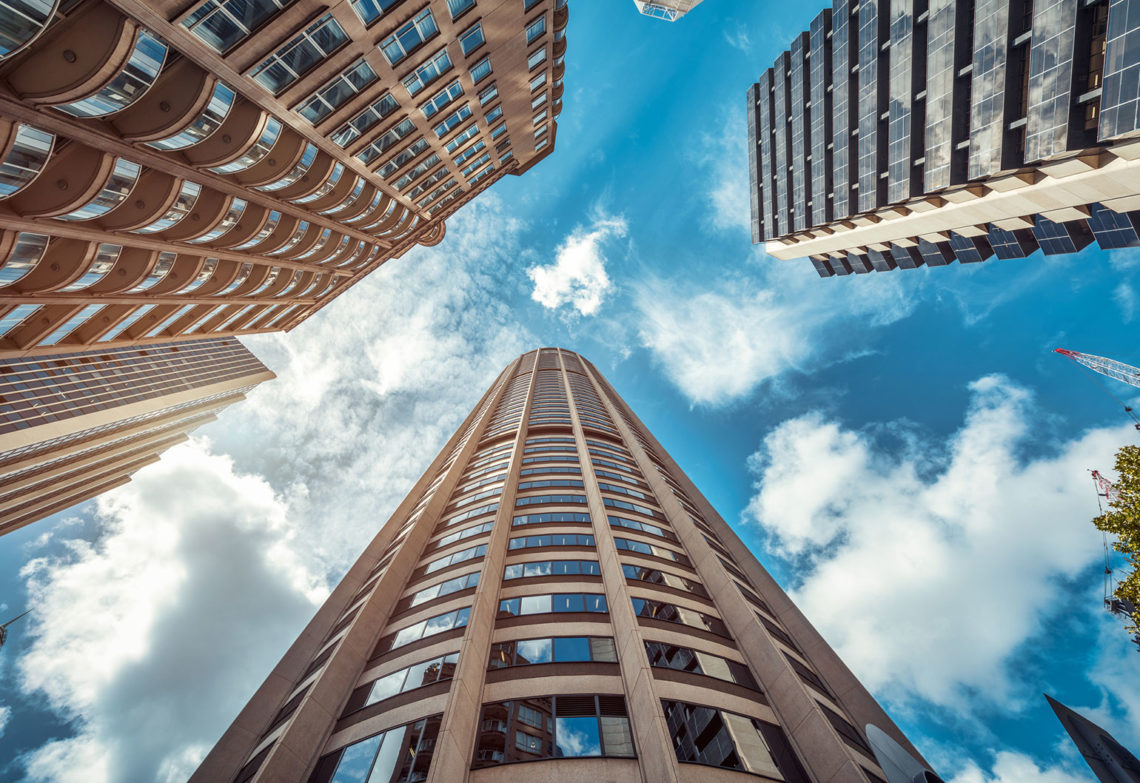 Real Estate purchasing strategy
EUROPA 21 Group® is your investment manager on the real estate market and offers investors a broad range of investments as well as individual investment solutions.
Our experience makes us a strong partner for your investment.
We guide real estate investment companies, with our on-site and local expert teams who know the specific characteristics of the markets and closely manage the real estate purchase process. Our focus here is on the most important European real estate markets.
We offer our investors a very broad spectrum in terms of types of use and risk classes. In addition to office buildings, retail properties, logistics facilities, and residential complexes, we also guide investments in hotels and care homes.
Some types of use have the advantage of offering higher returns, but they also require superb know-how. Our individual investment recommendations are always characterized by the question of the greatest added value for our investors.
That is why we deal with all sorts of purchase objects and, in addition to the acquisition of existing properties, also consider the investment in project developments and forward funding deals as an integral part of our purchasing strategy.
.